Hindi Department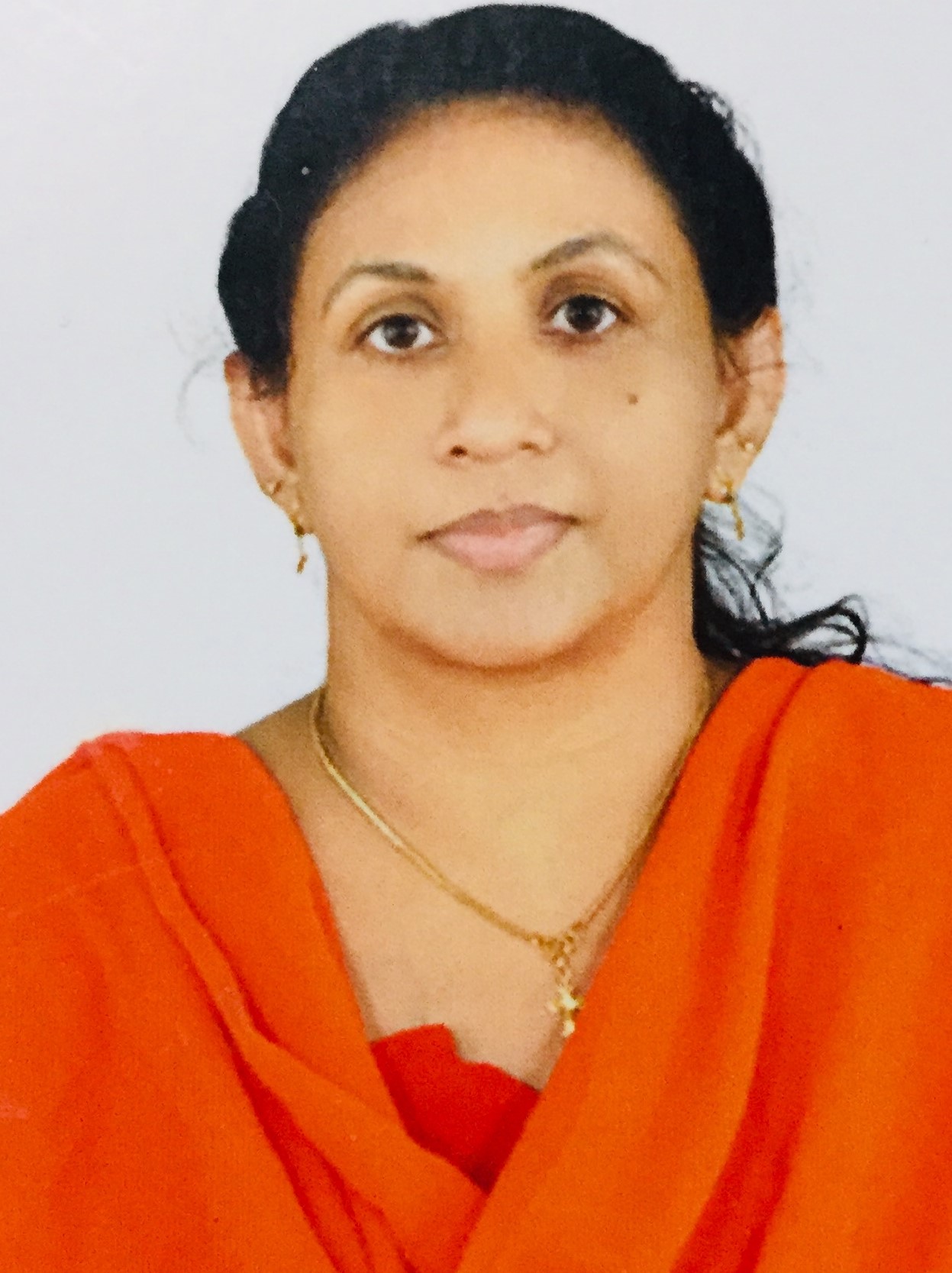 Hindi is selected as an optional language to the students of grade 1 to 10.
The Department offers a wide range in the syllabus that includes not only literature but also Grammar and Creative Writing.
Department of Hindi is highly known for dedication, determination and enthusiasm of the members.
There are 6 faculties in this department.
Well trained teachers are expert in teaching online classes as well as offline classes with different teaching tools.
Special coaching is given to the students who are not from the Hindi background but taken Hindi as their optional language.