Upper Primary Section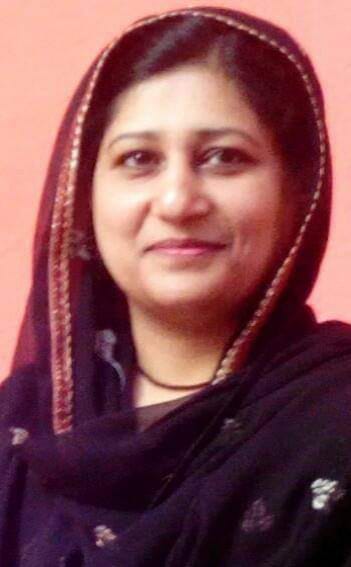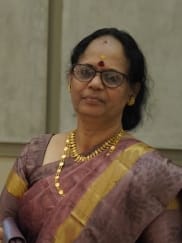 Mrs. Riffat Tariq Mrs. Sujatha Prakash
( Boys Section Supervisor ) ( Girls Section Supervisor )
At the primary level in Al Ameer we provide an education which is directed to the development of the personality, talents , mental and physical abilities of the child to his/her fullest potential. The Primary section of Al Ameer is led by Mrs. Riffat Tariq ( Boys Section Supervisor ) and Mrs. Sujatha Prakash ( Girls Section Supervisor ).
The teachers have tried to move beyond the traditional methods of teaching and have succeeded considerably in making the practice of teaching more innovative, interactive and student-friendly. Our aspirations for all children are to become successful learners, confident individuals, responsible citizens and effective contributions to the society.
We aim to create a positive climate of achievement within which we are continually working towards improving teaching and learning. We provide a happy, safe, secure learning environment where every child is valued and is encouraged to value and respect the needs of others. We enable all children to achieve their full physical, social and emotional potential by providing a broad, balanced and interesting curriculum. We also encourage an awareness of environmental issues and our role in developing a commitment to our world.
We provide opportunities through promoting Health and Well-being throughout the curriculum and through a series of planned teaching and learning experiences to contribute effectively as successful, lifelong learners. Teachers generate meaningful and engaging learning experiences for their students, strategically using ICT to enhance learning and use it as a tool.
Assessments and Evaluations are done to improve children's learning to help them progress leading to their overall development.