Malayalam Department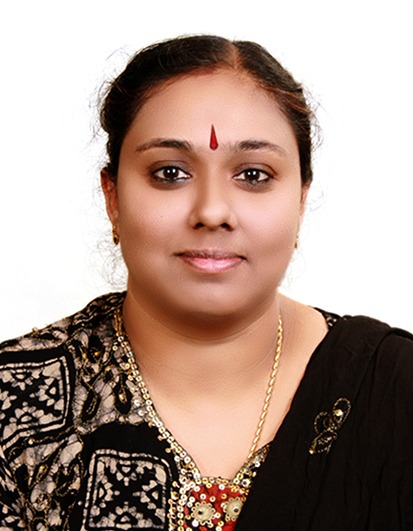 Among the Indian Syllabus schools in Ajman, Al Ameer English School has an important position.In Academic excellence and non-academic elegance the school always stands in the front row.As we have 97% of students from Kerala from the beginning onwards we have a strong Malayalam Department. Mrs. Asha Pradeep, a well experienced and profound teacher is the Head of the Department. Mrs. Saly Jacob, a well learned and experienced teacher also is there in the department from the beginning. Mr.Murali Mangalath, a well known poet and orator also is there among our Malayalam faculties. Mrs.Fathima Nawas joined recently in the team.
Our students are excelling in various Malayalam competitions conducted by different organizations in the U A E. Their articles are published in leading Malayalam periodicals in the gulf sector. Malayalam department is always alert in encouraging the talents of their children. In academics they have crossed many times in highest level in CBSE 10th results.
As we are following the CBSE syllabus some Keralite students are opting Hindi and Arabic as second language. For them we are conducting optional Malayalam classes in different levels. This will help them to recognize and practice their mother tongue.