Kinder Garten Section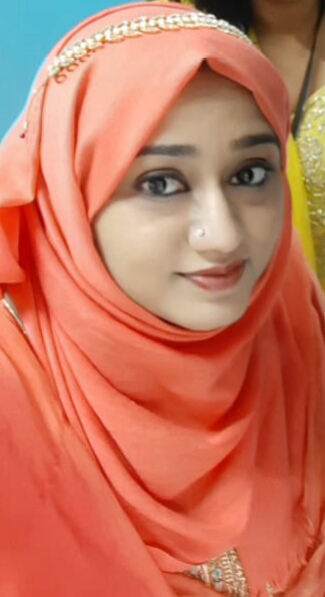 "CHILDHOOD SHOULD BE A JOURNEY NOT A RACE"
Under the leadership of Mrs. Shaher Banu The Kindergarten Head, Kindergarten Students
are engaged in rich activity-based curriculum that is developmentally appropriate, exclusively
designed for the holistic development of a child. We help our little ones with easy
kindergarten activities, from fun Math activities to reading activities, science activities, art
and craft, Physical development , creative activities and dramatization. The approach to
learning is thematic to foster the play-based learning. At Kindergarten, Reading Activities
Are Fun and easy, so as to help them build vocabularies and instill in them a sense of
grammar and languageIn Kindergarten Arabic is introduced in KG 1 AND KG 2 . Children
listen to stories, rhymes, letter sounds and songs that are the basis of early Arabic. They also
learn to write the letters
We encourage
• Stimulate thinking and learning through varied experience
• Provide emotional stability for children to learn with confidence
• Nurture children in traditional values.
• Build a firm foundation upon which children achieve their potential
• Encourage children to explore, experiment, express and be vibrant.
• Develop enthusiasm for work.


OUR FACILITIES
Bright welcoming classrooms with smart board and CCTV cameras in the play areas and
activity room access the preschoolers to expand their emotional, cognitive, physical and
social skills.
"It takes a Big Heart to Shape Little Minds"