Social Studies Department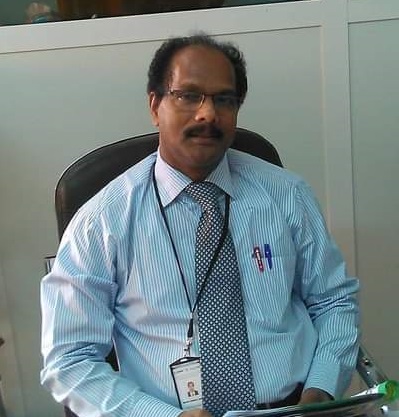 Social Science Department is one of the departments associated with Al Ameer English School. The academic and extra curricular activities are well co-operated by the teachers of this department. The department is led by Mr. Rajan Samuel.
We maintain a good standard academically and discipline wise. We have students from various walks of life and we cater to their educational, social, physical and spiritual needs. Teachers are well trained and the department receives their full support. Commitment, sincerity and hard work are the motto of our faculty. Portions are completed on time and revision taken accordingly. They are willing to help each other. We were able to maintain good result in the board exams and even some of our students scored cent percent for the subject for a number of years. I congratulate my students and teachers, I am proud to be part of this dedicated group of teachers.