Arabic Department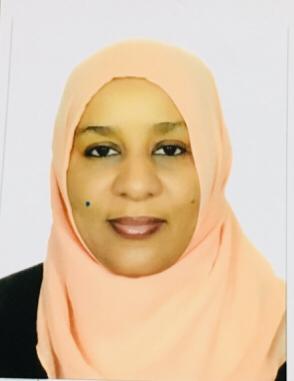 Arabic is one of the oldest existing and most widely spoken languages in the world.
At Al Ameer, Arabic is compulsory for all the children, from grades KG 1 to Grade 9. We follow the UAE Government Curriculum and focus on speaking and listening, reading and writing. This is a major subject in the Ministry of Education. We care this language a lot because this is the language of the Holy Quran.
The curriculum is enhanced through units of work linked to learning about the UAE and Arabic Heritage and Culture. The Arabic Department utilizes teaching themes and special events, such as the UAE National Day and Ramadan in order to develop and broaden the range of learning experience of our pupils. Activities like Arabic Reading and Arabic Calligraphy are conducted in the school to create interest among the students.
Arabic Department of Al Ameer comprises of highly qualified teachers, competitive and well experienced. It is our earnest desire that whoever passes through the portals of this institution must find pleasure through this language. This is of great importance as a communicative language especially in the United Arab Emirates. Not only Muslim students, non-Muslims also find this language highly effective. We use many techniques to make this language easy and interesting. We connect this language with real life situation.
In future we would like to see all our children use this language fluently and more effectively.