Senior Secondary Section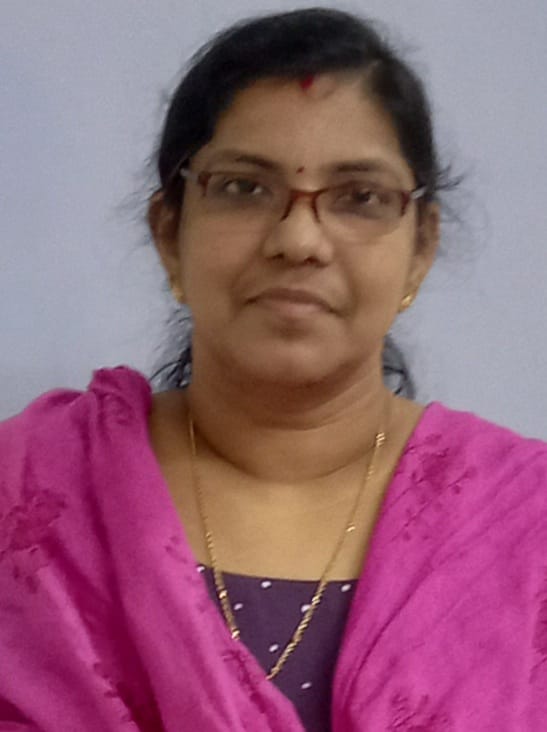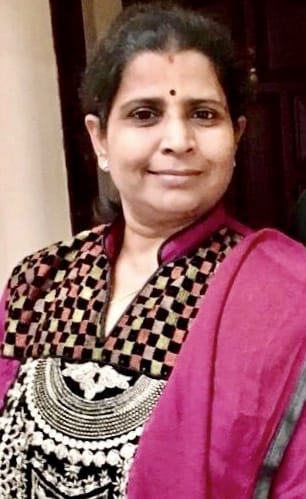 Mrs. Shermila Unnikrishnan Mrs. Geetha Narayanan
( Boys Section Supervisor) (Girls Section Supervisor)
Senior Secondary Education is an important segment in every student's life as they become more focused on their career choices. Under the leadership of Mrs. Shermila Unnikrishnan (Boys Section Supervisor) and Mrs. Geetha Narayanan (Girls Section Supervisor), our specialized teaching in Senior Secondary School serves as a concrete foundation for their research-based higher education. At this level, the students are guided by well-experienced team of faculty. During these two years of Grade 11 & 12,the students acquire knowledge and skills required for their further studies.
In the final year of schooling, students appear for the All India Senior Secondary School Certificate Examination (AISSCE) in the Science and Commerce Stream. Our team of pedagogues provide academic guidance, coaching and training sessions, counselling and moral support to face the school final examination with ease and confidence.
Thus, we enable the students grow into decent, well-rounded and educated human beings and responsible members of global community.