Secondary Section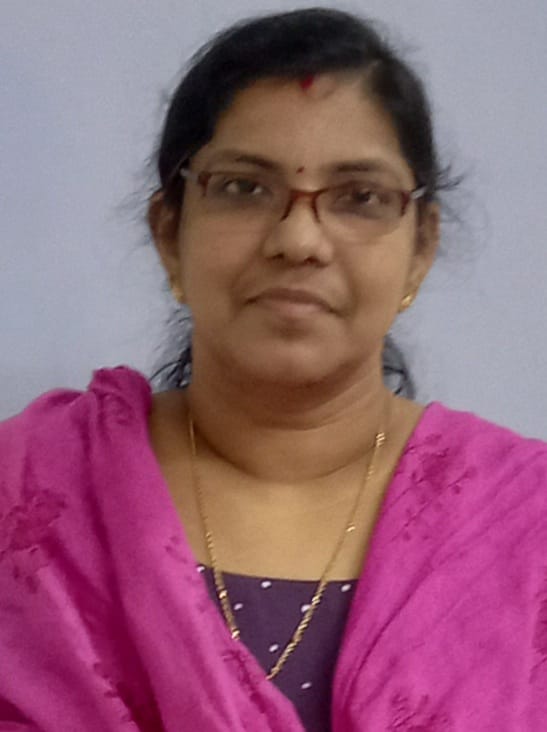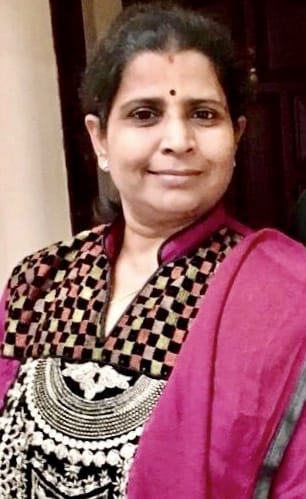 Mrs. Shermila Unnikrishnan Mrs. Geetha Narayanan
( Boys Section Supervisor) (Girls Section Supervisor)
Collective leadership has a stronger influence on students' achievement, experience and Performance. Honesty, Communication, Confidence and Respect between the leader and the teachers will lead to great team work.
Mrs. Shermila Unnikrishnan (Boys Section Supervisor) and Mrs. Geetha Narayanan
(Girls Section Supervisor) assuming the authority and responsibility of Secondary section, assisted by appropriately qualified teachers ensures adequate emotional and academic training provided to the students.
Teachers are the key elements in our section and effective teaching is the key propellers for the academic improvement. The quality of teaching and student learning is enhanced by building a consensus about core expectation for professional practice like teaching and building student personality and also expectation of student achievement level is preset.
Strategies and norms are formulated and modeled for efficient enquiry into the challenges related to student learning and program implementation of novel and student friendly methods A strong belief in the capacity of students is conveyed directly and through teachers to the students. Organized opportunities are provided for student teacher communication to establish a smooth relationship and obtain added academic help. Timely coordination and effective support for secondary section and school improvement across departments, kindling a shared understanding of the goals and needs specific to the group is a highly commendable attainment, which needs special mention. In short secondary school refines the students in partnership with parents for life and for the next generation of leaders.