ARABIC DEPARTMENT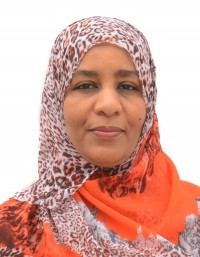 Arabic Department of Al Ameer comprises of 10 teachers highly qualified, competitive and well experienced. This is a major subject in the Ministry of Education. We care this language a lot because this is the language of the Holy Quran.
Through this language we teach basic skills such as reading, writing and communicating. It is our earnest desire that whoever passes through the portals of this institution must find pleasure through this language. This is of great importance as a communicative language especially in the United Arab Emirates. Not only Muslim students, all emirates also find this language highly effective. We use many techniques to make this language easy and interesting. We connect this language with real life situation.
In future we like to see all our children use this language fluently and more effectively.